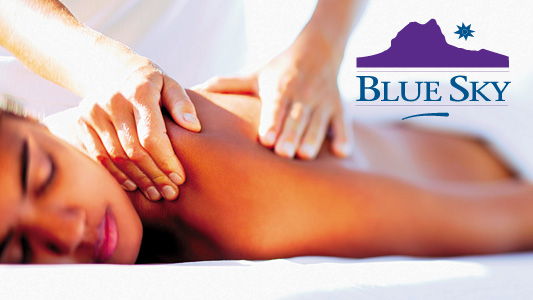 Blue Sky CEU Offerings:
12/13-15/19 Cranial Sacral Massage, 21 ce's, Grafton
12/20/19 Cupping Therapy, 6 ce's, Green Bay
12/21/19 Cupping Therapy, 6 ce's, Grafton
Full-time and Part-time options available.
More information please visit: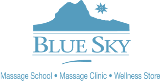 Grafton Administration
1230 13th Avenue, Grafton, WI 53024
E-mail: Grafton@blueskymassage.com
Telephone: 262-376-1011
Fax: 262-376-7707
Green Bay Location
2670 South Ashland Ave.
Green Bay, WI, 54304
Email: GreenBay@blueskymassage.com
Telephone: 920-489-2861
Fax: 920-489-8076
www.BlueSkyMassage.com
Register online at www.BlueSkyMassage.com
Click on seminars or events page of our Facebook page
Call 262-376-1011

LAST MONDAY OF EACH MONTH 5:30 pm - 7:30 pm
PHD Academy is hosting a night each month to gather LMTs from around the area to refresh, network, and discuss trends and research in massage therapy.
We'd love to have you join us! Snacks provided.
PHD Academy, 3408 Mall Drive, Eau Claire, WI 54701