Ethics Education - Terrain of Transformation
Kathy Ginn, L.M.T., Board Certified, NCBTMB approved provider, Hakomi Body-centered practitioner, Self Leadership mentor and coach
Join Kathy at the 2019 Spring State Convention for her course, Ethics as Soul Work - Exploring the inner landscape of a practitioner's life. The study and exploration of ethics education reaches far beyond a professional requirement. It is more than good intentions, knowing and following, to the best of one's understanding, an external code of ethics and regulatory laws. Ethics has to do with the most interesting parts of human life; power, intimacy, authenticity, spiritual nourishment, inner guidance, service, boundaries, personal values, character, emotions, and love.

Massage Therapy is a vocation that requires constant renewal of mind, heart and spirit if we want to avoid burnout, take joy in our work, and grow in our service to others. Weaving ethics and soul work is a natural outgrowth of understanding ethics as the right use of our professional power.
This course invites an exploration of your unique gifts and also your vulnerabilities. Together we will look through the different windows of your life while asking yourself; who is this me that shows up in the session room and what gives my work ethical integrity?
In this class we will explore the Soul of Service, Soul of Authenticity, Soul of Power and Soul of Becoming. To help support this learning we will weave together art, music, community dialogue, self-inquiry and quiet reflection.
This course invites you into this basic inquiry; who is the self that steps into the session room and who am I becoming?
The beauty of what we offer our clients is found in our path of becoming ~ we find this in the transformational edges of our daily life.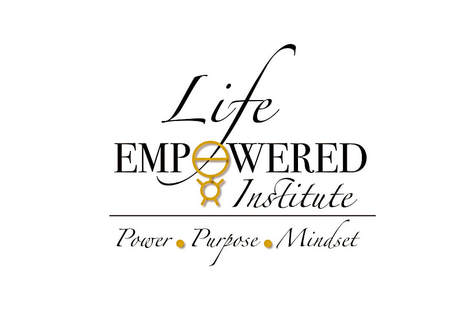 Kathy Ginn, L.M.T. BCTMB is the creator of Ethical Dimensions and co-creator of Life Empowered Institute. She is a body-centered Hakomi practitioner, Proctor-Gallagher Thinking into Results consultant, teacher and mentor. Kathy is a regular contributor to MASSAGE Magazine and the author of her new book; Ethics- Terrain of Transformation. Kathy offers body-centered coaching and mentoring, continuing education focusing on personal and professional development along with courses in Ethics as Right Use of Power.